Clicklify is an effective and results-driven digital solution provider agency in Jodhpur, Rajasthan. We have a team full of passionate, knowledgeable and experienced individuals who work towards the common goal of helping your business! Our tailor-made, strategic and ROI driven ideas will keep your company ahead of your competitors and rank higher in Google Search Results.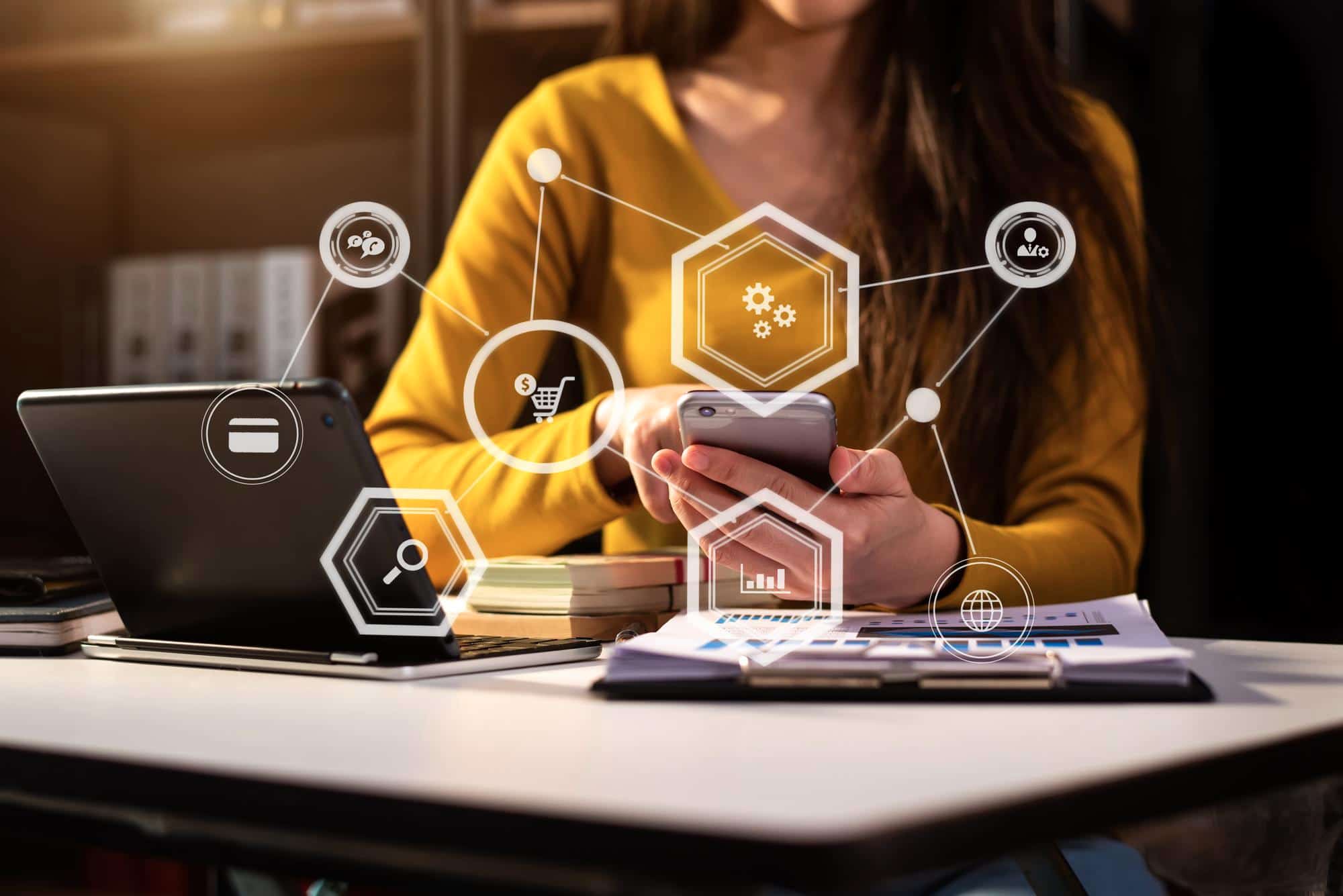 We provide the best Digital Solutions
Our goal is to make business more efficient, more productive and more profitable for our customers. We serve customers of all sizes from startups to mid enterprises, with all sorts of needs, such as a CRM solution, desktop system solutions, ecommerce solutions, web development, graphics and explainer videos, as well as business services such as hosting and security.
Our Digital Marketing Services are converted and modified according to your business requirements. No two businesses are the same, and our methodology considers that. We provide digital marketing services intending to help our clients increase and convert their digital advertising revenues. We don't sell out of tools but rather build relationships based on trust.
Web Design
Our creative web design & development services help you to have an awesome and attractive website for your business.
SEO
Optimizing our web designs to rank on the first page of Google is our speciality.
Explainer Videos
We make animated explainer videos that explain what you do with simplicity and clarity.
eCommerce
eCommerce development service in India at the best prices in the market . Get affordable prices and the best services from us. We provide eCommerce site development services for all niches and categories.
Graphics Design
Whether you're looking for a spectacular new logo or some stunning flyers, we'll make sure you'll get exactly what you need.
IT Services
Data Entry, Server Installation and Maintenance, Open Source Software customisation, and many more other IT related service we provide.
We understand the day to day client problems. We also understand how a good conversion is made possible. Our professionals work independently and in tandem to provide the best services in the market.
Client satisfaction, cost and time are the three major factors on our list that we prefer to follow while providing our services. For every single project we do, we make the effort to understand the goals of our clients. Our experts use different techniques to ensure that each of our client's websites, videos or content reaches his goal and achieves desired ROI.
Our methods are not limited to a specific methodology. We use a combination of methods to achieve maximum conversion and the best ROI. Most of the methods we use are automated, however, there are some manual methods we use, like using A/B testing.
You have to know your website's conversion strategy, and its key goals, and find a way to convert visitors to customers. We help you with all that.
We do strategic meeting to help you identify your best strategic opportunities to grow and scale your business.
Following the meeting, proposal is generated to maintain the clarity of workflow and time between the tech team and client.
We work at hourly rates to make sure fair charge for client. Still we offer tailor made charges for custom projects.
Maintenance work on websites, projects will be charge monthly, half yearly and annually with support as long as it require by client.
Frequently Asked Questions
We're here to change your business look
Our Success Is Based on Yours
With plenty happy customers, you can understand why we base our success on yours.
Transparency
We will be 100% transparent with you at every stage of your project as well as keeping you informed.
No Money Waste
No fancy offices or expensive dinners out with potential partners – the budget invested with us will be used for delivering you high quality results.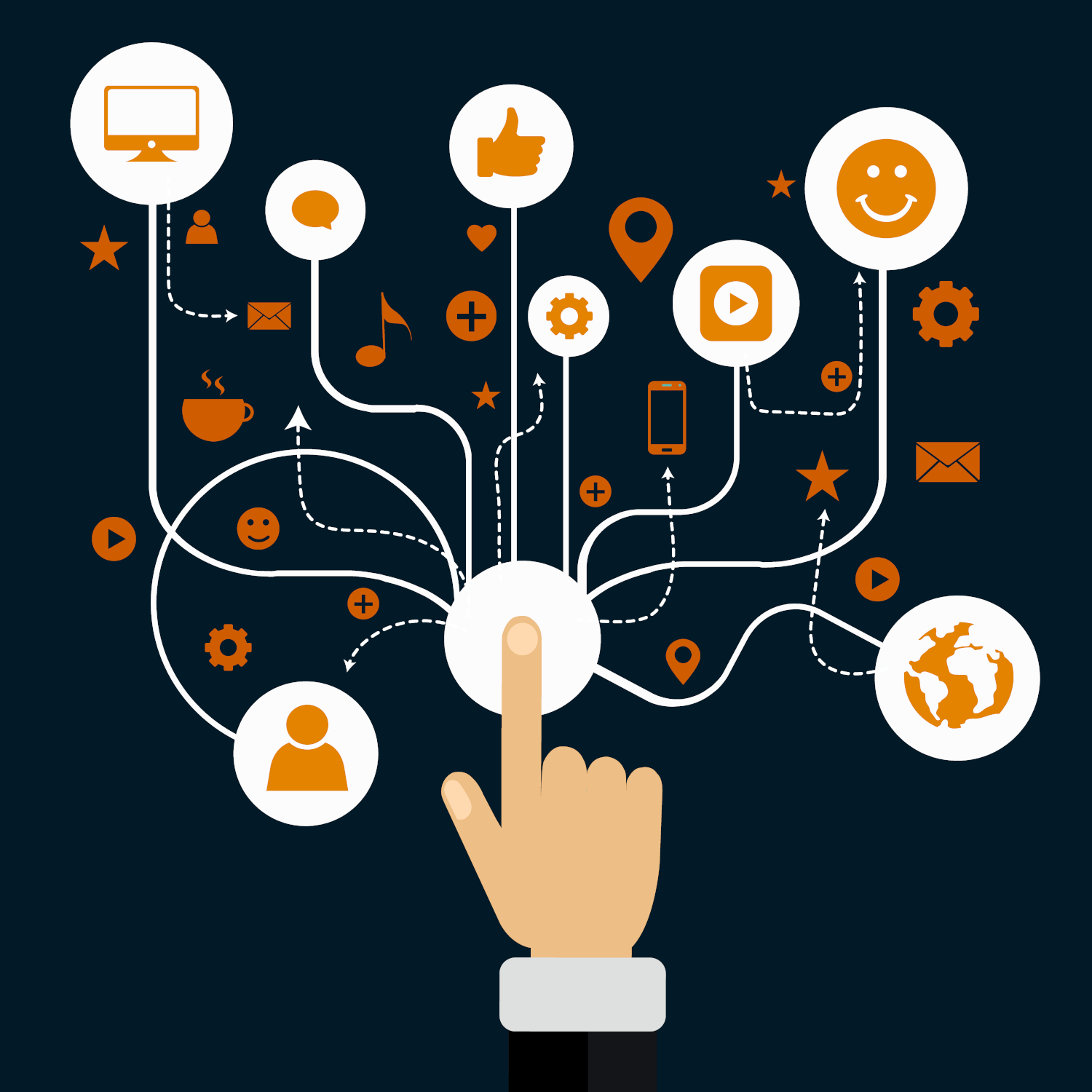 We can help you stand out your business
Digital Solutions Services for your business
Visit Us
191, Ramdev Nagar,
Jhanwar Road, Jodhpur